Coordinator Info
Name:
Hanako Kenji
Age:
17
Gender:
Female
Height:
5' 6"
Weight:
122 1b
Zodiac Sign:
Virgo
Birth Place:
Mali Village
Personality:
 Hanako Is A somewhat shy girl, though she likes to think she is outgoing. She sometimes has trouble making friends, but when she does she is the definition of loyalty. She is extremely bright, but she hides it from others to avoid negative reactions. Hanako absolutely hates when people get mad, leave the room or get away from those who display anger if she herself is not in a happy mood.  Despite this though, she is pleasant to be around when she is happy. 
One of the only things that will make her over the top angry is food that was taken from her. Do NOT steal her food. She gets highly irritated when people ignore her and often feels like she is inaudible-- unless she is actually TRYING to be quiet, in which case EVERYONE seems to hear her. She loves to hang out with her friends to the point where they sometimes get tired of her, but when her true friends stick around she makes sure everyone is happy and having fun. Hanako is SUPER paranoid and can be a horrible judge to character. She will think someone hates her at any sign of tension she may or may not actually feel. If anyone is sad and needs a hug, Hanako is the person to go to. She dislikes seeing people angry and sad, though she is often sad herself, and will do everything in her power to cheer someone up and keep people happy. Finally, Hanako is a very reliable person. She makes a point never to let anyone down. If someone she cares about is in trouble, she will come running to his/her side. She conciders everyone she meets as a friend (until they give her a reason not to).
Appearance: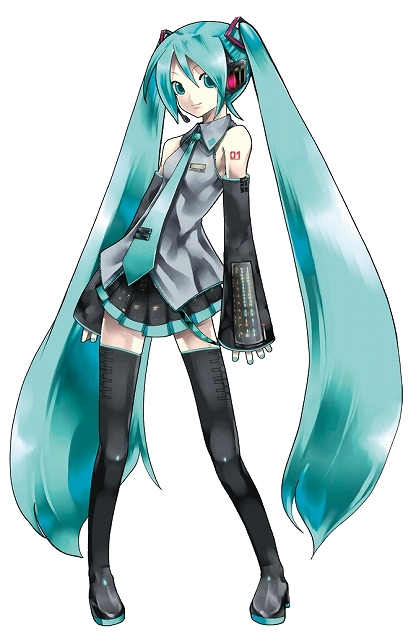 History:
 Hanako was born in Mali Village where she spent the first thirteen years of her life. As she grew up, she had a good friend named Eruna. Hanako loved too see some of the local villagers playing with their pokemon, and hoped that one day she would get one too. She and Eruna would sit in front of the television whenever there was a contest broadcasted, and watch the coordinators with their well trained pokemon. Hanako longed for the day that she herself would stand on the contest stage with her very own pokemon.
On Hanako's thirteenth birthday, She she was in her room reading a magazine that featured the top pokemon coordinators in that particular issue. Suddenly, she heard a light tapping on the door. She got up and walked over to the door, opening it to see her dad on the other side. Hanako had lost her mother years ago, when she was around five. She had gotten horribly sick and died in her sleep.
Anyway, Hanako's dad was at the door smiling, and hiding something behind his back. Hanako tried to see what it was, but her dad kept twisting so that she could not see. "Hana, I want to congratulate you on turning thirteen. I know how much you want to start a journey and be in pokemon contests so..." he revealed the small gift he had been hiding. Hanako gasped, knowing what was coming. She quickly took the gift and opened it, revealing a pokeball containing a level one cottonee. Hanako was so grateful to her father, so she hugged him tight and then set off for her brand new journey.
Strange Perk? :
Hana eats alot
My first Friend
Pokemon:
Cottonee
Nickname:
N/A
Level:
5
Personality:
 Cottonee is extremely clingy. She loves being around her trainer for as much time as possible, and by extension, does not like being in her pokeball, where she feels separated by her trainer. Cottonee is also very loyal. If her trainer runs into trouble, She wants to be the one to protect her trainer, even when she is not strong enough. This makes her a bit impulsive, but a good friend none the less.
Appearence: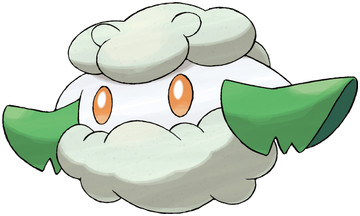 Ability:
Infiltrator
Moves:
Absorb, Growth